An unforgettable experience
The shared tours are an unforgettable experience to live with others. This tour gives you the opportunity to meet new people and share the experience together.
We want you to have the best experience, whether for medieval history or the DDAY landing. We required the highest level of quality to satisfy your request.
Discover our full day tours and half day tour.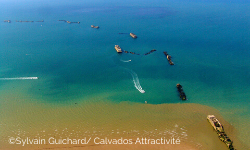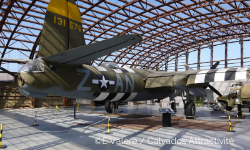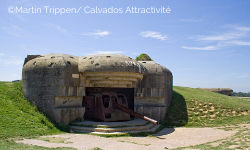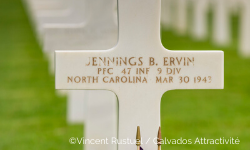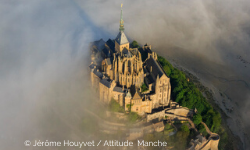 Eric was my guide for the day & he was very, very knowledgeable and personable. Made for a great day. We saw Saints-Mare-Eglise church statue of American paratrooper dangling from roof. Saw the Airborne museum, Pointe du Hoc, Utah & Omaha beaches plus the American Military cemetery. Eric was an encyclopedia of information & was very helpful with my questions. I would highly recommend both Eric & Gold Beach Co to schedule your visit to Normandy.
We really enjoyed our day with Eric. He was knowledgeable and fun to be with. He had great stories behind what really happened in 1944. It was obvious that he enjoys his job and sharing his love of history.
My father and I took the Canadian private tour with Eric last week and had the BEST experience of our entire trip. Eric is an absolute legend and delivered a tour with passion, knowledge and incredible stories. I'd recommend him to anyone. He curated our trip through the Canadian sector of D-Day for our interests and prior knowledge. I learned so much about my country's contribution to the war that I didn't know before we took the tour and I had thought I was fairly well read on the subject. An amazing day spent on the road with Eric. He was an absolute joy to spend the day with. 10/10. Thanks man! – Mitch + Terry
Looking for something special ?