About US
GOLD BEACH COMPANY
We forge our strength around a team of a dozen people all united by the same passion which is to share a world-renowned cultural heritage.
Our approach is not only to show you places but to make you live an unforgettable experience.
20 years of guidance
Gold Beach Company is first of all one of the pioneering companies offering for almost 20 years a service of guidance on the sector of Normandy. Its dynamism and its constant questioning have made this company a reliable source.
Historic and passionate tours in Normandy
Experience, dedication, enthusiasm and passion will be found during your stay with one of our guides. Our guide knowledge will allow you to travel in time, both near and far. Normandy is very rich in history so you just might find yourself in the boots of a GI in 1944 on Omaha Beach or in that of a knight in Medieval times on Mont St Michel. This region is inexhaustible, even great painters like Claude Monet have taken up residence in Giverny and have been able to develop impressionism there.
Our guides are therefore not there only to show you the great sites but there to make you relive an experience as delicate as art, robust like the medieval and strategic like the Second World War.
Experience an exceptional moment
So passionate about Normandy landing or just curious? our passionate and friendly team is waiting for you! You are about to experience an exceptional moment, filled with emotions, which will allow you to pay tribute to these men and women who sacrificed their lives for Freedom. At the heart of the landing beaches, we are ready to adapt your tour according to your expectations (work on an itinerary and retrace the path taken by a soldier, a business trip, students, an association …).
We will be delighted to put our knowledge at your service.
Come join us !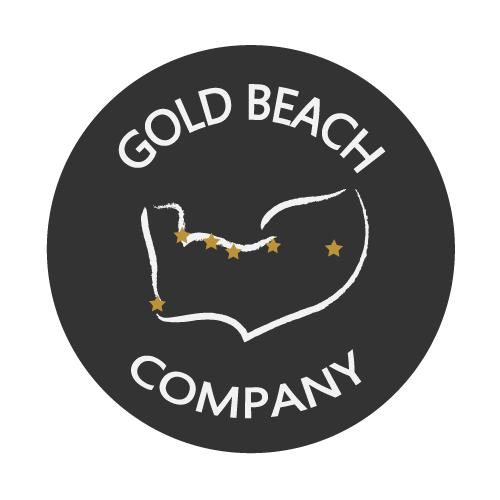 Elisa
Guide
A traveler and eager with encounters, the profession of tour guide quickly became obvious to me. After my studies in tourism project management and a successful professional experience in the world of theatre, it is with great joy that I joined the Gold Beach Company team to share my knowledge and exchange with you about this territory rich in history that is Normandy.
her background
Native of Pas-de-Calais, I did my graduate studies at the University of Lille. It was in Lille in particular where I started to lead guided tours. Today Norman by adoption, I am delighted to be able to share with you my passion for this magnificent region.
Looking forward to meeting you !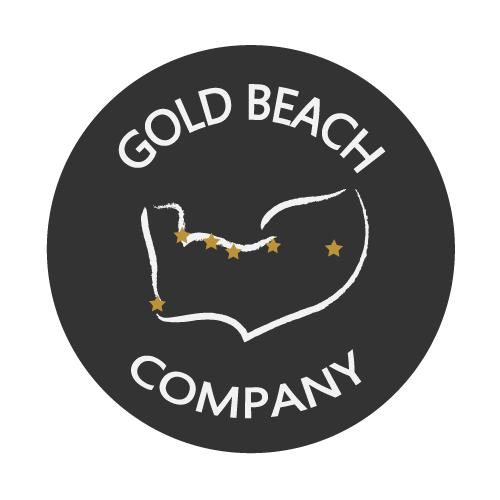 Marie
Guide
After hitchhiking across Europe, it is in Normandy that I put my backpack to share with you my knowledge of these lands where I was born. In love with this region with multiple landscapes and facets, I will be happy to accompany you in your discovery of this place from all these angles: its breathtaking landscapes, its small villages with atypical architecture as well as its places of memory which respectfully guard the secrets of war.
her background
Former khâgneuse and holder of the National Guide Card since many years, I am driven by "letters and history". After starting my career in the Pyrénées Atlantiques, I am now back in Normandy where I naturally specialized in Normandy tourist sites with the desire to take you on a journey.
So let's go!
Our local partners
We initiated sustainable relationships with our partners.
Where to sleep?
You will find a nice and friendly location with our partners.
Where to eat?
A good dish, a good drink to share, with our partners, close or in Bayeux