Looking for a stress free experience ?
Relaxed and informative holiday
Here you are on the eve of your trip to France and you plan to come and visit our beautiful region which is Normandy. Driving in Paris scares you, the train service in France does not reassure you. We can help you to make your stay with us relaxing but also informative.
Discover unique places with a passionate guide
We can pick you up as soon as you arrive in Paris or after your few days spent in our charming capital. You will be picked up when you get off the plane or at your hotel by one of our driver guides. You can come directly to Normandy or choose one of our transfers offering tours on the way like 2 hours in Giverny or 2 hours in Honfleur before being dropped off at your previously booked hotel in Normandy. After your first night, your guide, often met the day before, will pick you up at your hotel so that you can share his passion for his region with you. His enthusiasm and knowledge will make you travel through time. You will discover unique places steeped in history, both modern and medieval, sites with architecture from the Roman style to Gothic or Neo-Gothic. It is easy to spend two to three emotional days steepped in history and beautifiul scenery. Your private guide will cast a new light on each of the places.
Enjoy Normandy food and eat like a local
Normandy is found to be rich in history but not only. It is also a reference from a culinary point of view so your guide will have the mission, depending on your diet, to offer you the best places to eat. How nice is it to eat in the best and local recommended restaurants ?
After this stay with us, your guide will drop you off at your next step if it goes beyond his area of ​​competence.
We took the train from Paris to Caen and we were met at the station by our guide Eric, a fabulous French Canadian guy who was amazing throughout the whole day. We had specifically asked for a 

private

 tour and to see places relevant to the British as we only had a day (minus 2 hours as it was a Sunday). We went to Pegasus Bridge and the memorial museum there, we then left and visited the second largest commonwealth cemetery in Normandy, from there we travelled to several other locations and went deeper into some very personal stories of some real war heroes. Eric totally understood what we were looking for, we went off the normal tourist must see's and saw the things that made it all 'personal' and left feeling that we knew the men he told us about, how brave they were and how their courage led to our freedom – they say less we forget….. well as we shook hands with Eric as we arrived at Bayeux for our train journey back to Paris both my husband and I said we will NEVER forget that day…. if you can PLEASE make this trip – use this guy and let him make everything real for you too! – AMAZING!!!!!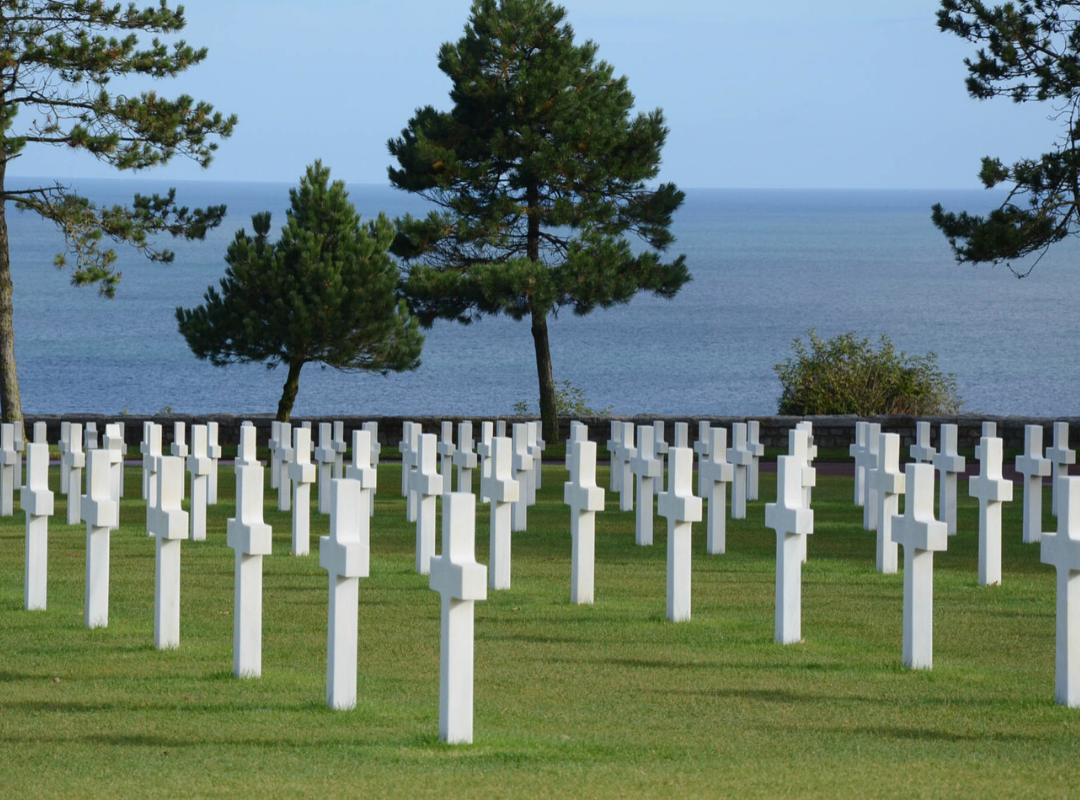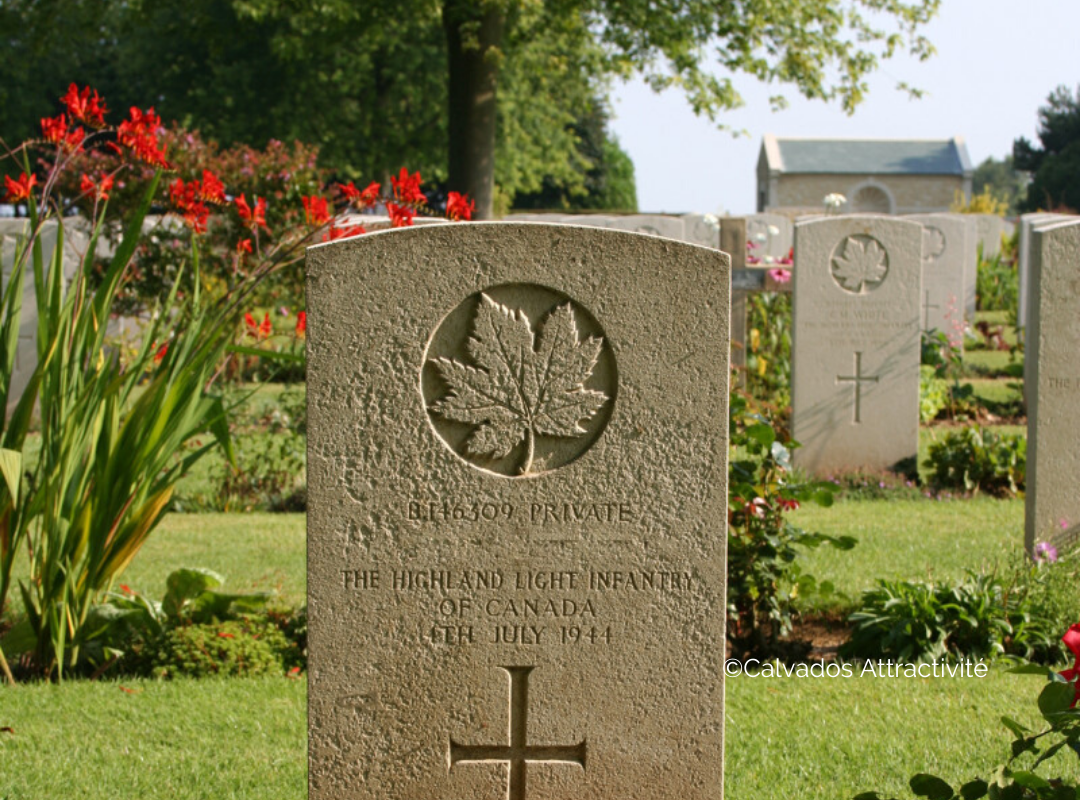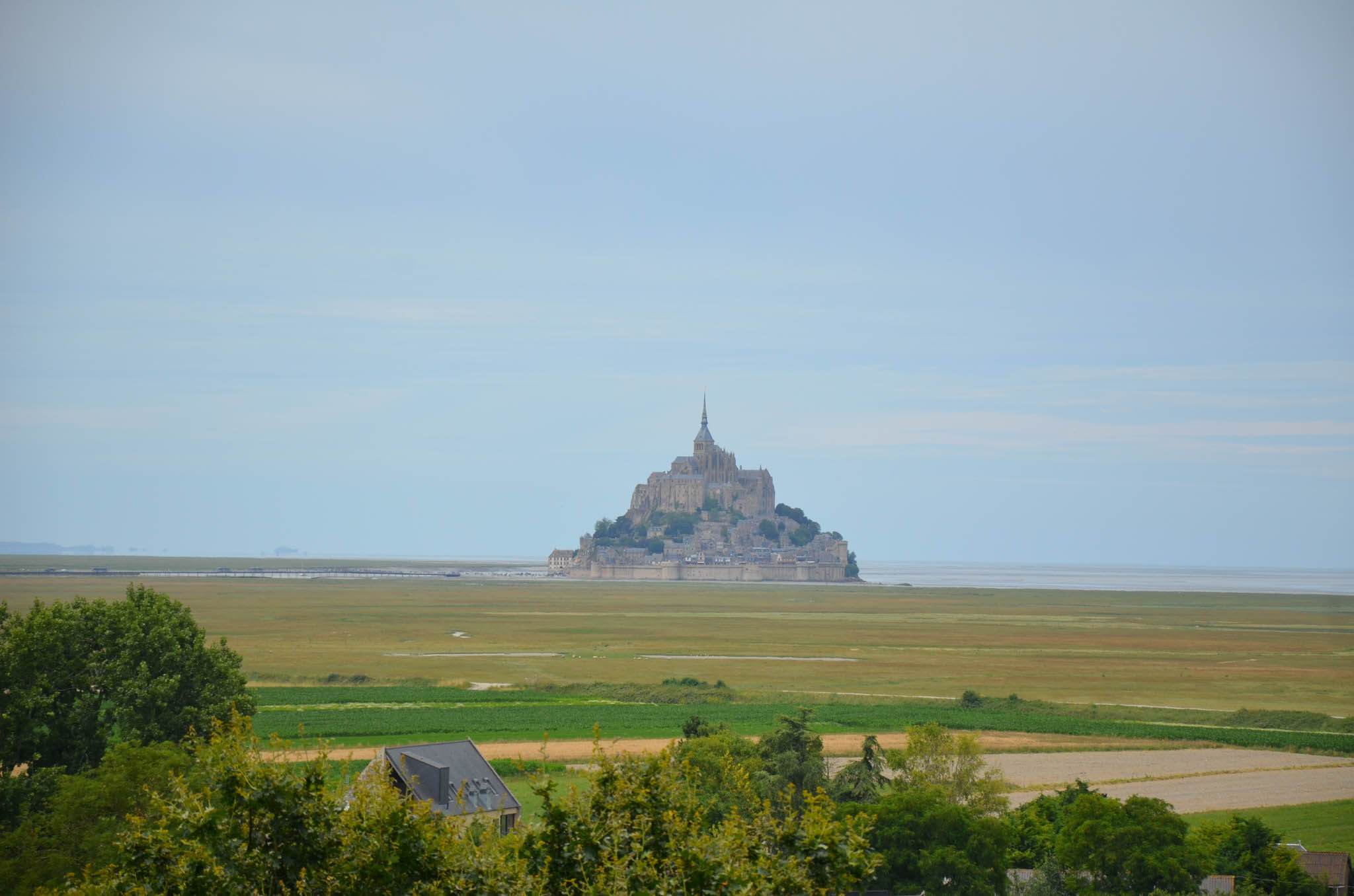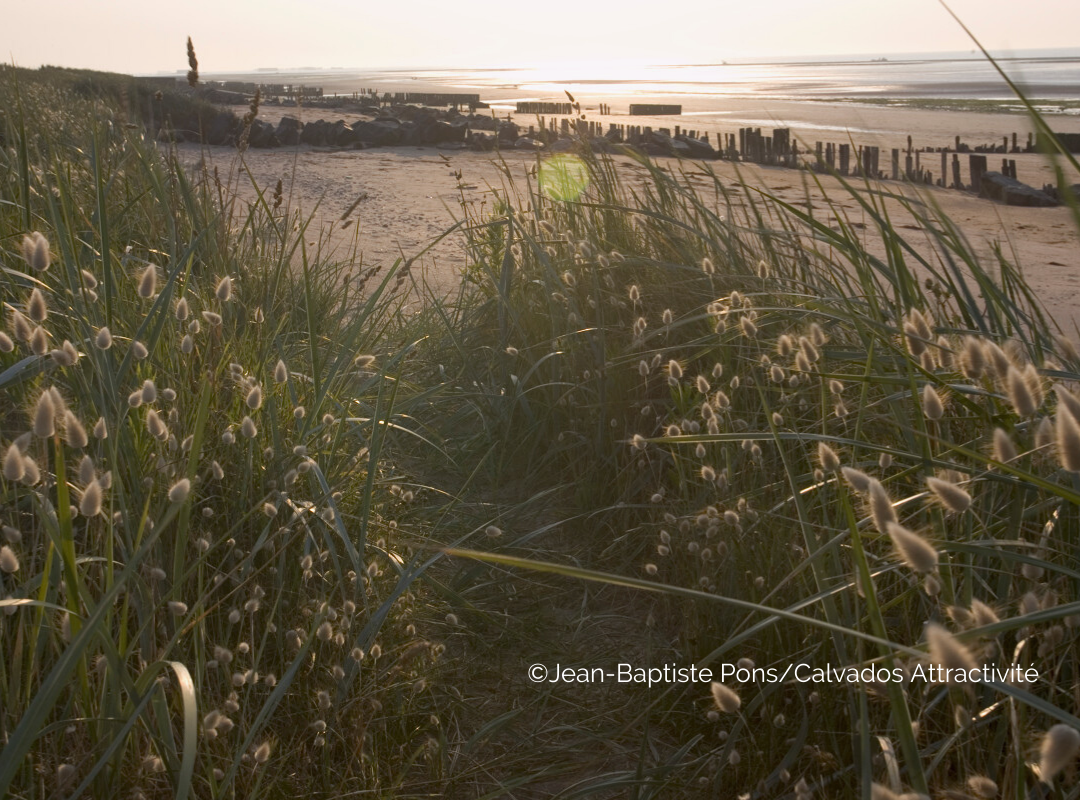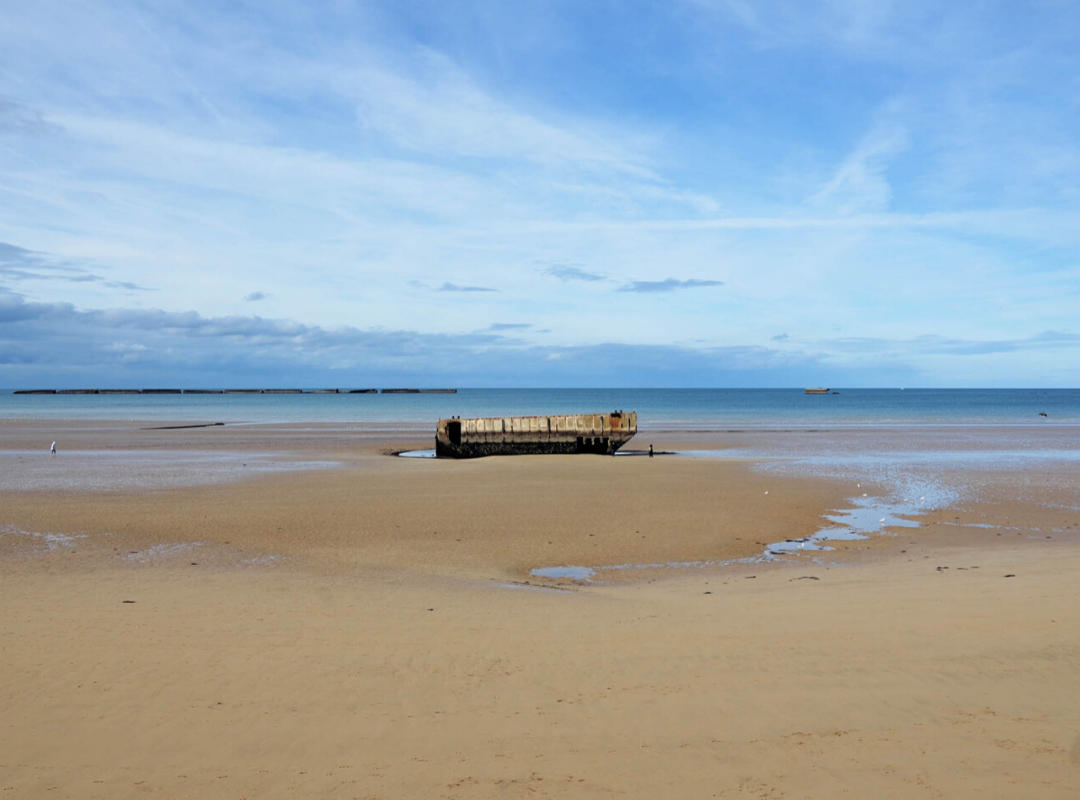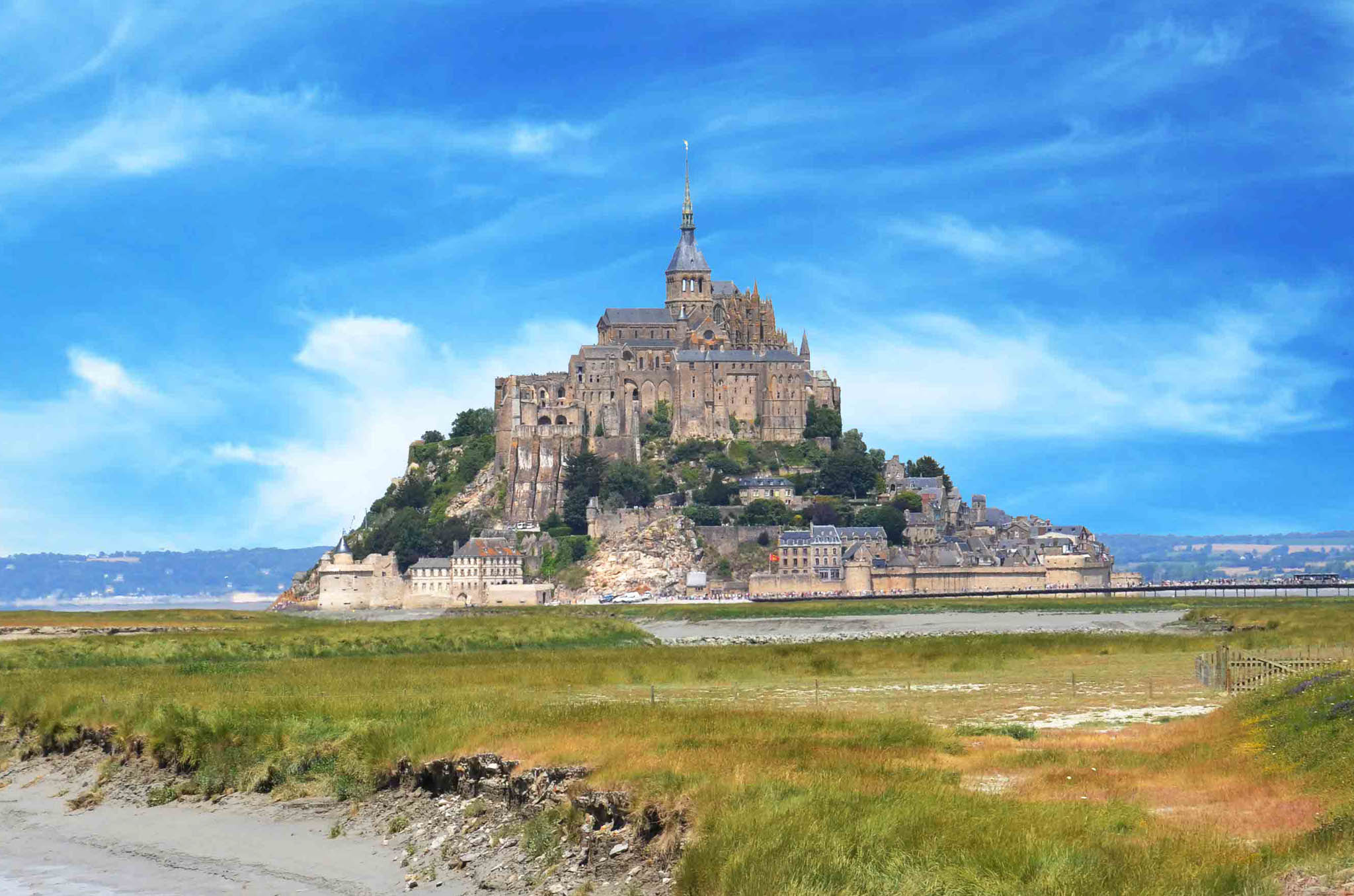 includes
Private vehicle
Private guide
Pickup and drop off hotel (if requested)
does not include
Drinks
Lunch
Museum admission
CANCELLATION POLICY
There will be a full refund if you cancel at least 15 days prior to the first day of the tour. But, if you cancel :
between 8 and 14 days before the first day of the tour, we will refund 75% of the total invoice.
between 3 and 7 days before the first day of the tour, we will refund 50% of the total invoice.
If you cancel within 48 hours of your tour no refund will be given.
Plan your trip with
Gold Beach Company