American D-DAY tour
departure at 8.30 am
Visit key battle sites
Explore D-Day landing beaches of Normandy and gain insight into Europe's World War II history on this full-day tour from Bayeux. Visit key battle sites including Omaha Beach, Pointe du Hoc, Sainte-Mère-Église, and Utah Beach with a guide, and learn of the sacrifices made during WWII. Read the names of the men and women who made the ultimate sacrifice.
Full day tour – departure at 8:30 am
Offering a departure at 8.30 am from Bayeux. Join a group of 8 people maximum. We required the highest level of quality to satisfy your request.
An experience not to be missed!
Colleville sur Mer (US Cemetery)
Omaha Beach (1st and 29th U.S Divisions)
Pointe du Hoc (2nd U.S Rangers)
St. Mere Eglise ( 82nd U.S Airborne) Museum*
Utah Beach (4th U.S Division) Museum*
Stops at different monuments along the way
includes
Vehicle
Guide
Museum admission when there is on the program
Pickup and drop off hotel (if requested)
CANCELLATION POLICY
There will be a full refund if you cancel at least 15 days prior to the first day of the tour. But, if you cancel :
between 8 and 14 days before the first day of the tour, we will refund 75% of the total invoice.
between 3 and 7 days before the first day of the tour, we will refund 50% of the total invoice.
If you cancel within 48 hours of your tour no refund will be given.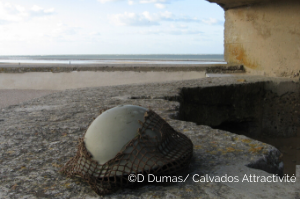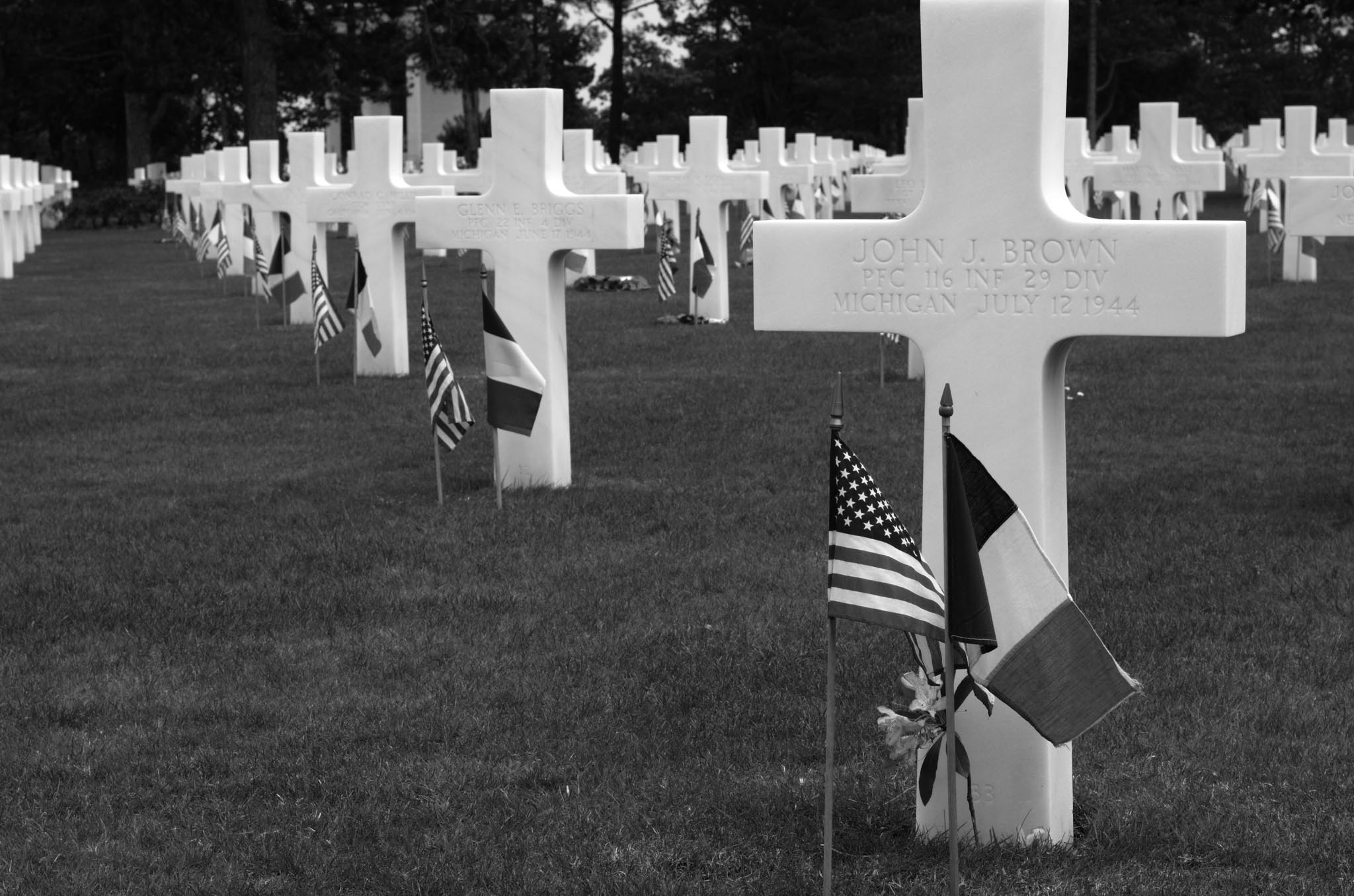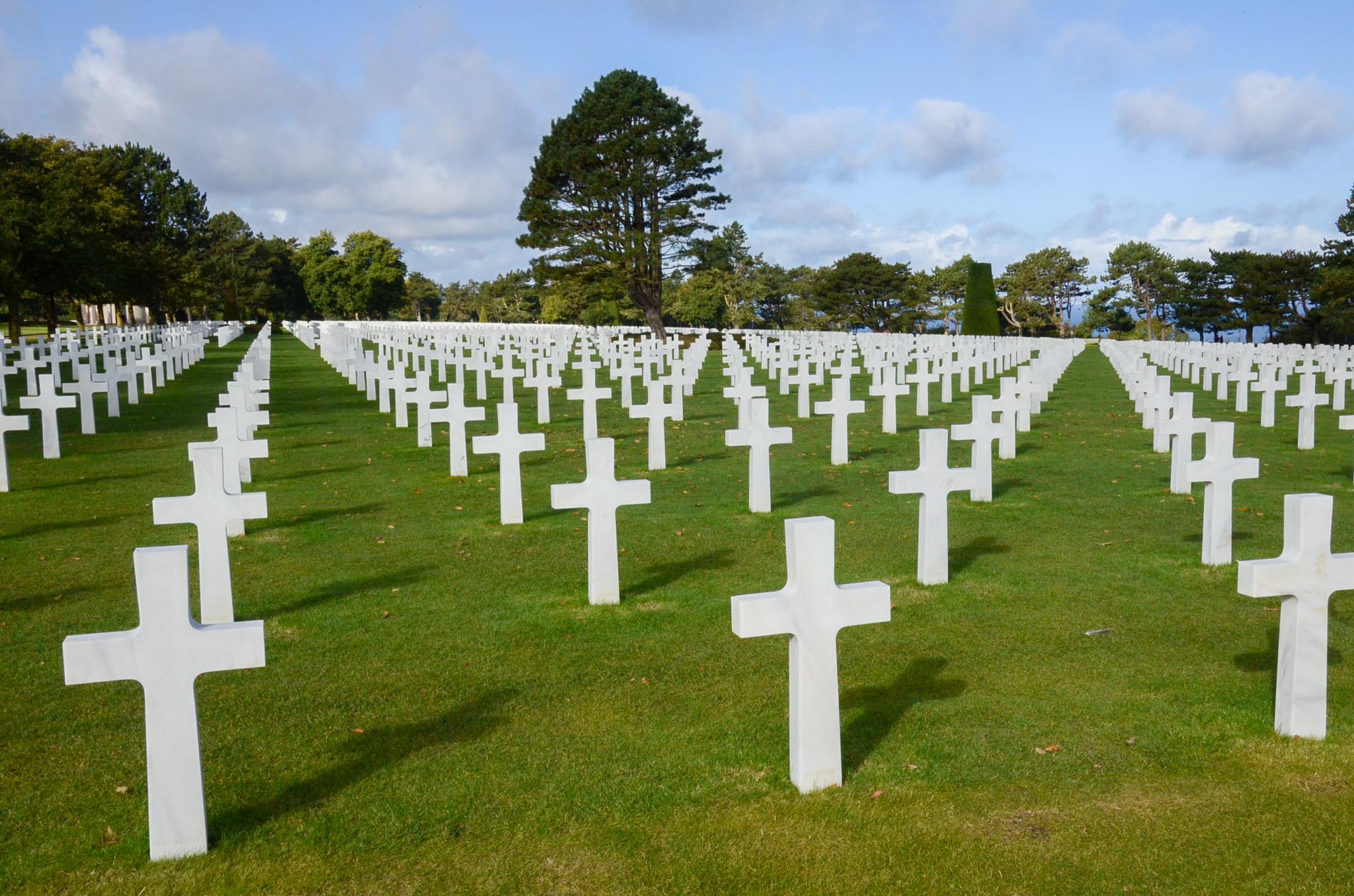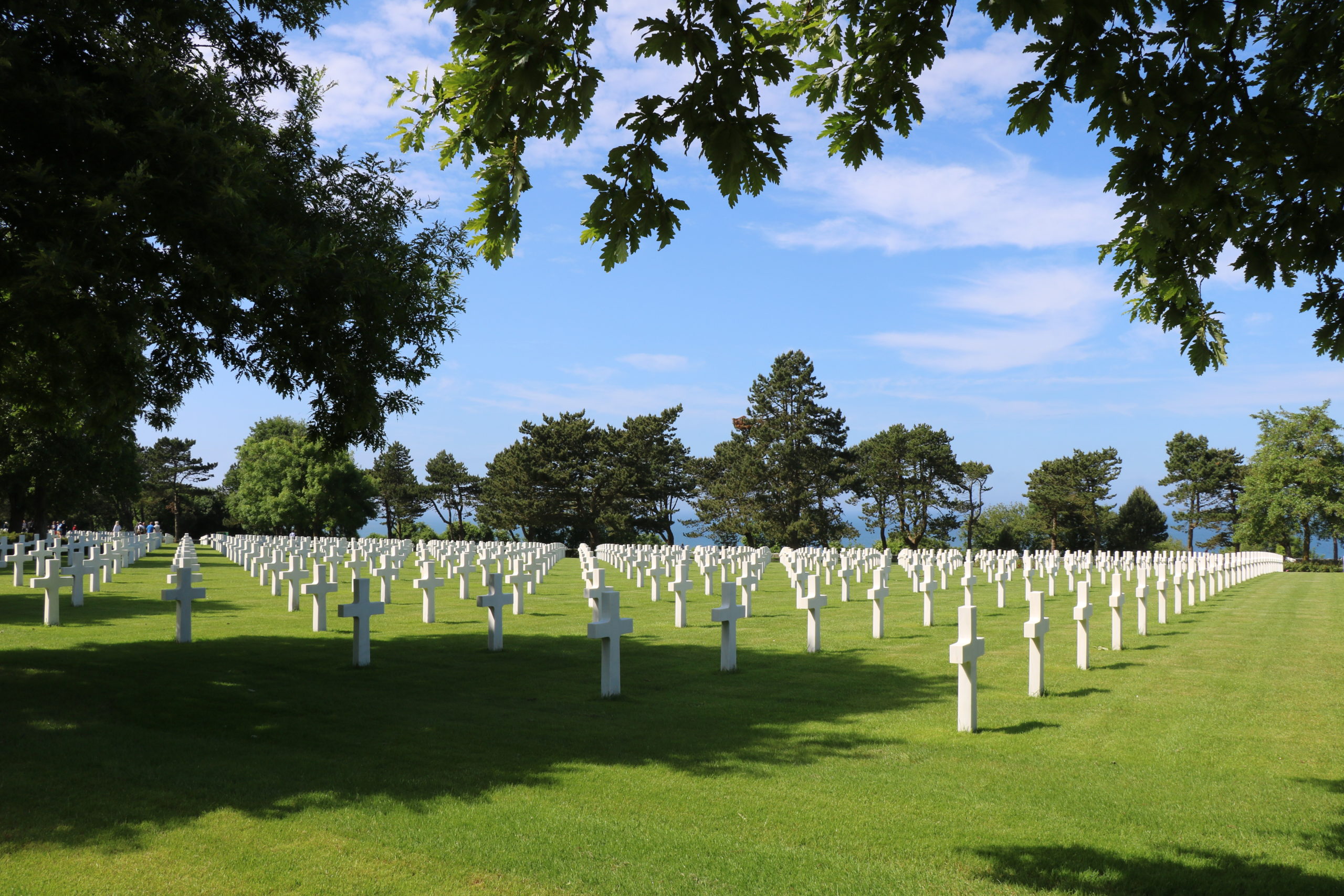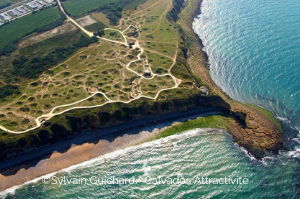 Amazing experience !
We did the full-day tour of the American Sector of D-Day beaches and it was an incredible experience. 
We originally had to push our booking due to travel issues and Gold Beach Co were more than accommodating with the update. Alex, our guide, was incredible and very knowledgable about each stop. Along with the main attraction areas he also showed us some of the lesser-known spots with incredible views.
I've already recommended this tour to all our friend and will 100% be booking again for a different tour if we ever find ourselves back in the region.
Exceptional!
We would give Kate 6 stars if we could. She was simply fantastic and made this such a memorable day
for us. My wife was concerned about spending all day on this tour but said it was the best tour she has
ever been on. 
Kate's knowledge of, and passion for, history was exceptional. And she was a joy to spend time with – we saw and learned so much!
Great tour ! 
My boyfriend and I really enjoyed our tour of the American WW2 sites. He has studied WW2 for the past 20 years and still learned lots from our guide, and we hit some sites that he wouldn't have thought to check out. We had plenty of time at all the sites and got recommendations for other museums the next day which were great! We will definitely look into other tours when we come back again!
Memorable tour
So happy to have taken the full day Gold Beach tour. Adeline was smart and articulate, leaving us with deep impressions of the Allies' assault, what worked, what failed and why. She added details that went beyond the basic facts: the important topography; details of a stained glass window and stories of individual heroes that we'd never learn on our own. The flag lowering ceremony at the cemetery at Omaha Beach was something we'll never forget.
A day to remember
Guide was excellent and knowledgeable. We went to Utah and Omaha beaches, Pont du Hoc, and the American Cemetery. Very moving.