Omaha and Gold sectors tour 
Visit key battle sites
Explore the D-Day landing beaches of Normandy and gain insight into Europe's World War II history on this half-day tour from Bayeux. Visit key battle sites with a guide including La Pointe du Hoc, Omaha,  and learn of the sacrifices made during WWII. Read the names of soldiers missing in action at the Normandy American Cemetery, then visit the German gun battery and the Mulberry Harbour. 
Half day tour
This 4.30 hour tour includes round-trip travel from Bayeux.
Arromanches (UK Mulberry Operation)
Longues sur Mer (German gun battery) Devonshire Reg't
Colleville sur Mer (US Cemetery)
Omaha Beach (1st and 29th U.S Divisions)
Pointe du Hoc (2nd U.S Rangers)
Stops at different monuments along the way
includes
Vehicle
Guide
Museum admission when there is on the program
Pickup and drop off hotel (if requested)
CANCELLATION POLICY
There will be a full refund if you cancel at least 15 days prior to the first day of the tour. But, if you cancel :
between 8 and 14 days before the first day of the tour, we will refund 75% of the total invoice.
between 3 and 7 days before the first day of the tour, we will refund 50% of the total invoice.
between 2 days before the first day of the tour and the 1st day of your tour, we won't make any refund of the final invoice.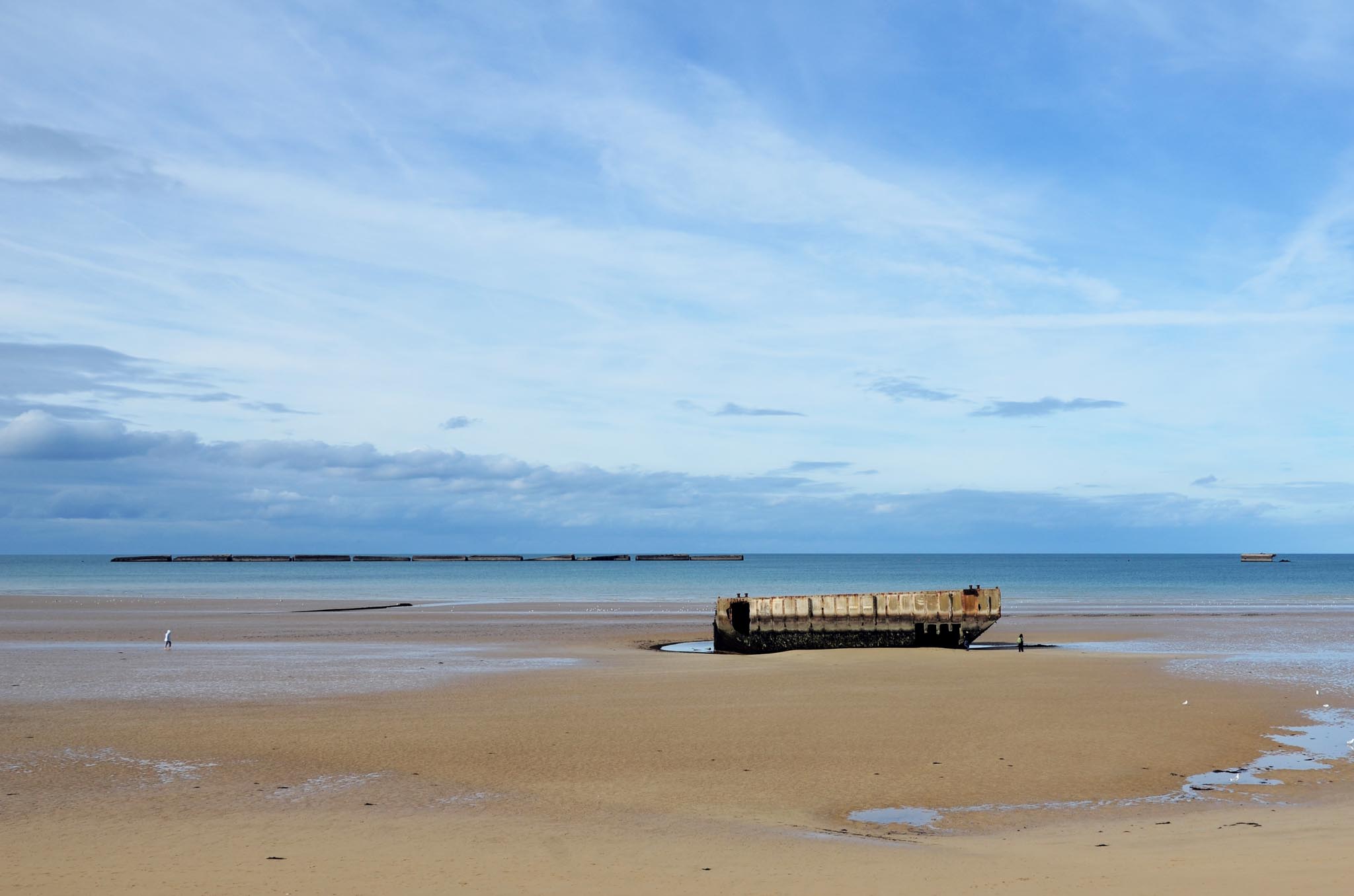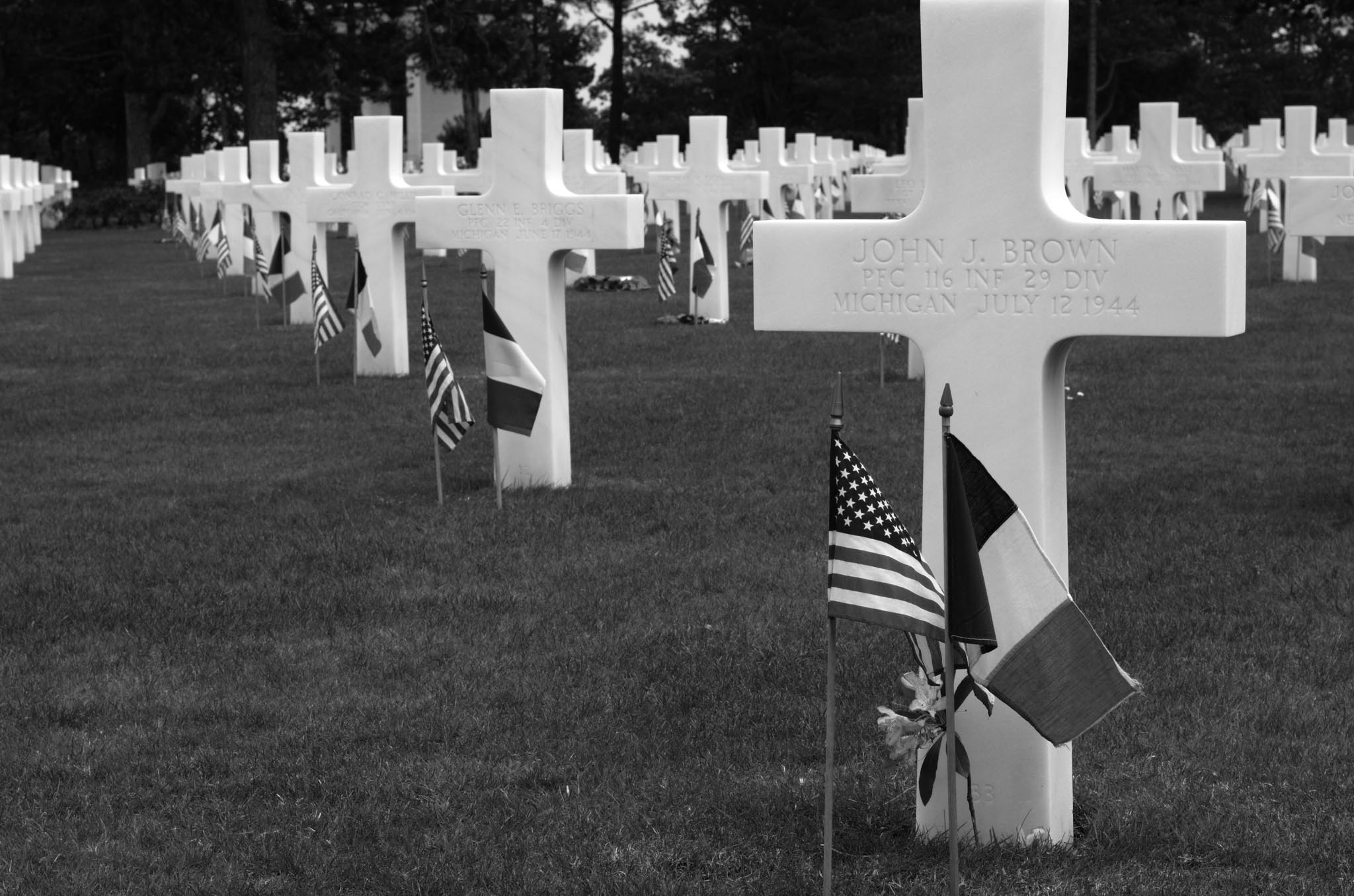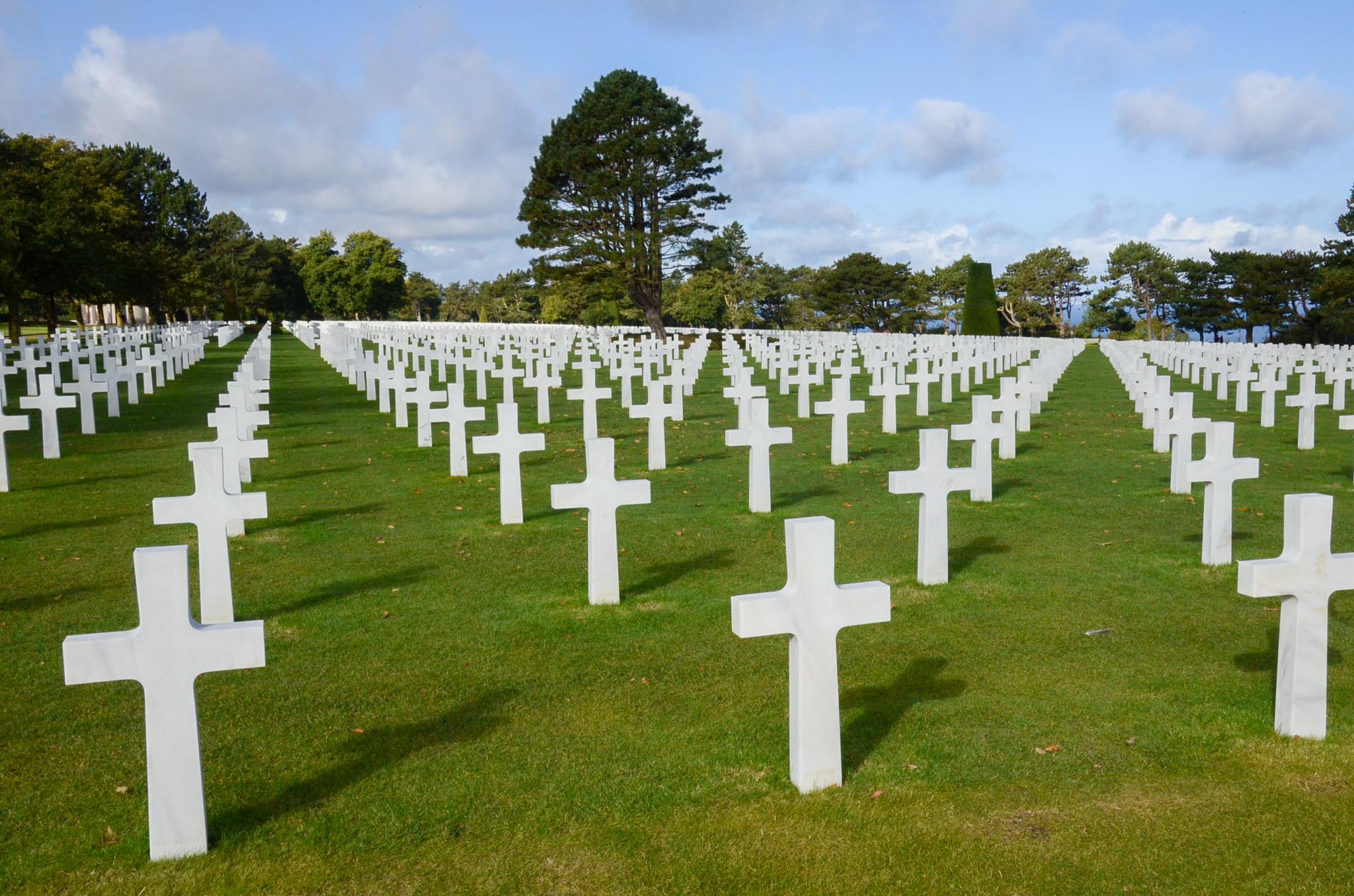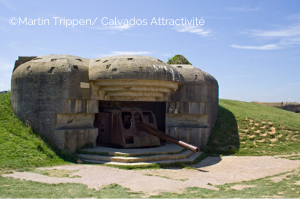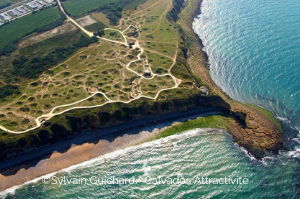 Strongly recommend !
We did this tour with a French girl guide last Monday. It was excellent! The tour itself is very well organised, including all important spots and we finished at almost 18.30. We started at 13.30!
The guide prepared her guiding very well! She personally has a lot of photos to show us the situation of that moment on the spot, it became so vivid when we were there.
This tour is not so popular on the site of tripadvisor but it is really very GOOD. Strongly recommend to everybody.
By the way, I read the review of the year 2015 with 4/5 stars before I booked it. I read all words with appreciations but only 4/5 stars. I wondered why? Now I should say it could be a mistake to give 4/5 stars when the reviewer gave the points. I make sure that I won't make the mistake: it is a 5 out of 5 stars tour!
Half day tour
Alex has a passion for this history that made the tour a joy. Similarly he has a good way with people and made all feel included.