Bayeux under the eye of TF1 french national TV
We were contacted by Guillaume, a journalist for our national television channel TF1. His motivation was to offer tourists a package, bringing together the essentials of the city of Bayeux as well as it's secrets.
It didn't take Guillaume and his team long to unearth "Les Incontournables" when it comes to Bayeux.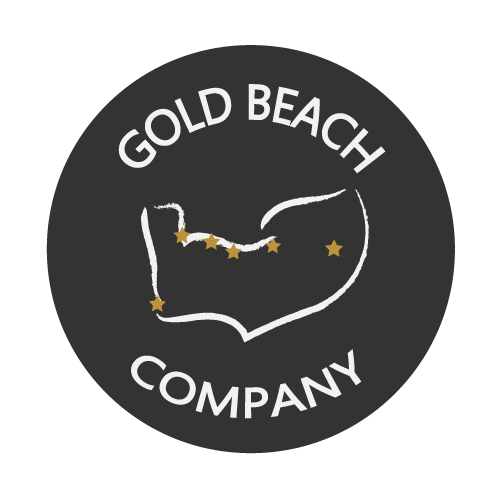 What a nice surprise!
On this Sunday, March 13, at the end of the News of Marie-Sophie Lacarrau on TF1, we were presented with a short report on "the essentials" of our beautiful medieval city of Bayeux. Impossible not to make the detour to the Guillaume Le Conquérant center to discover the famous Tapestry. This magnificent Norman town hides many facets of identity such as its roots around the apple, calvados and cider to discover with Séb but also this famous biscuit "the Saint Eve" which continues thanks to the Ordioni's pastry.
The "Bajocasses" have all, one day in their lives, looked at this magnificent tree. We all know it. But Bayeux by its geographical location has seen the greats of this world. Our elders still talk about it, the "Grand Charles". Many are those who had the chance to shake his hand, to see these hundreds of Jeeps crossing the city after it's liberation. So what could be better than a vintage jeep tour with GoldBeachCompany guides to discover the history of Bayeux and its surroundings.
Guillaume understood it!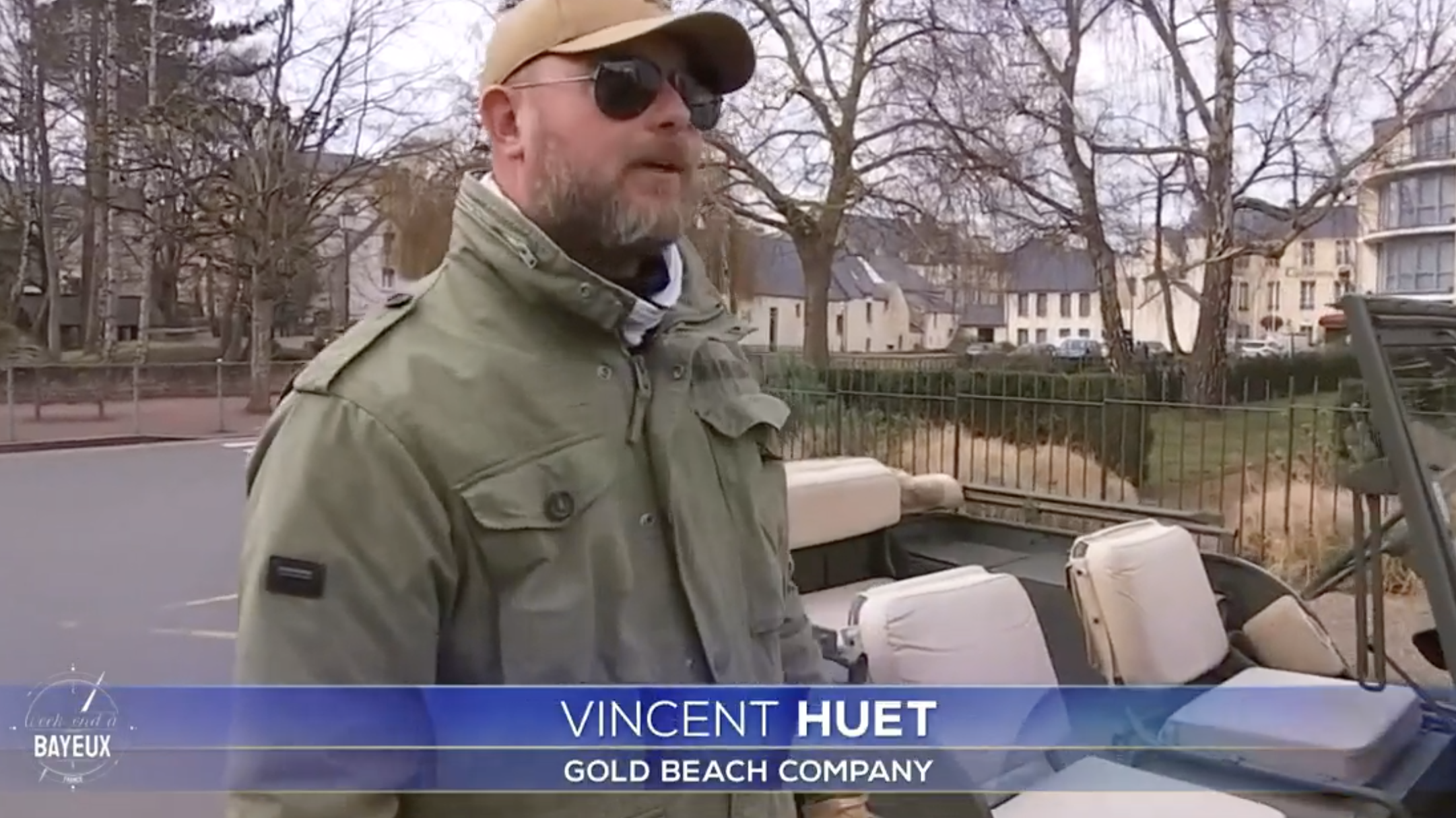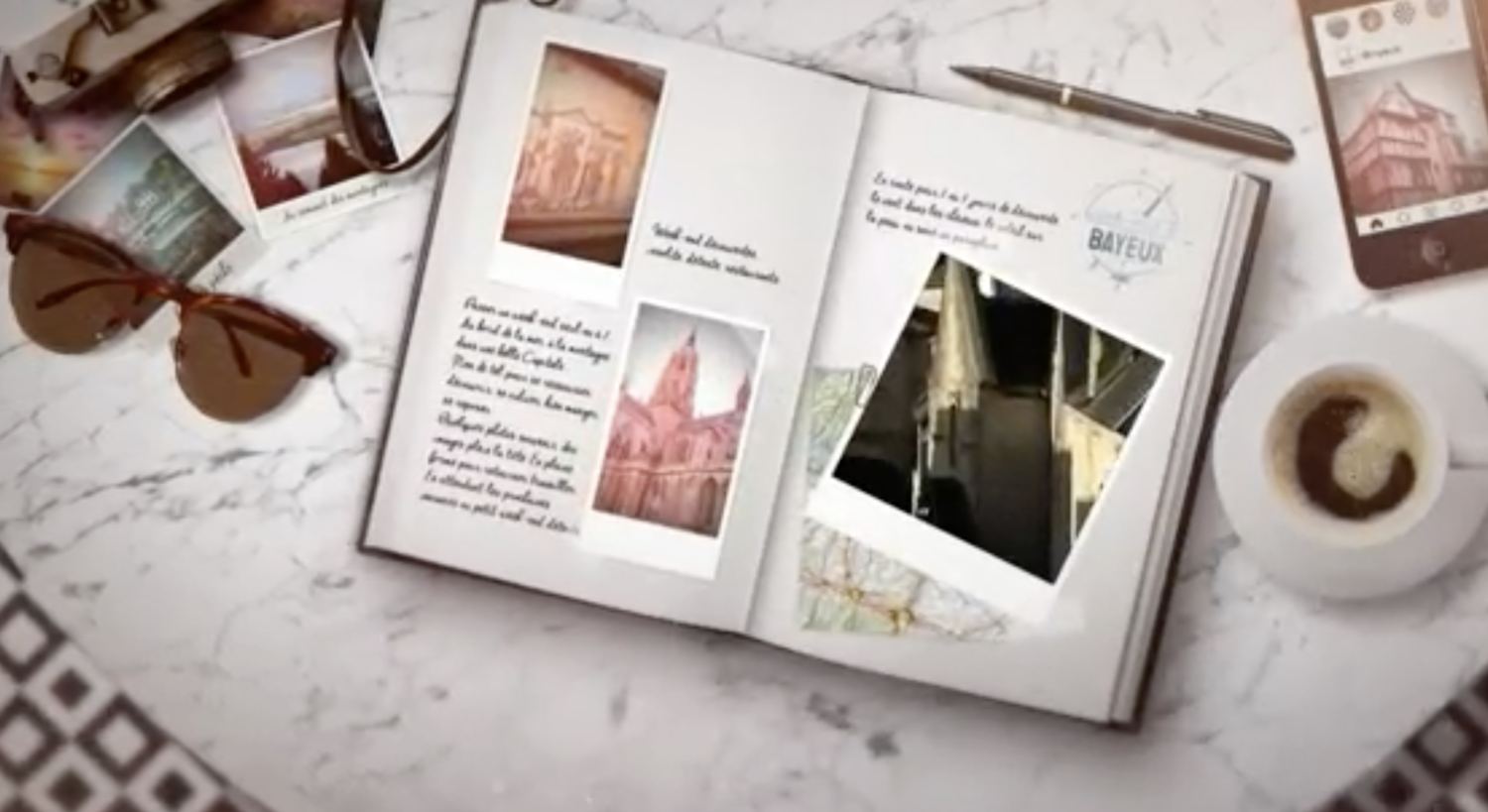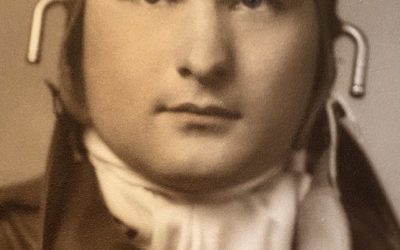 .James & Vicky, September 2021, in Normandy! In September 2021, James and Vicky from Kansas, came to Normandy and booked a 3 days tour with me to follow the footsteps of Arthur Hanni, the father of James. Arthur was a bomber navigator in a B26 Marauder from 1942...