Visit the D-day beaches riding ww2 jeep
Volpe from Volpe Where are you youtube channel visited D-day beaches riding a ww2 jeep. He shot a great vlog about his experience with Gold Beach Company. Enjoy ! 
 " I decided to visit the D-day beaches in Normandy. To visit the D-day beaches I jumped on an old world war 2 jeep to ride in style. In this video I drive through the old city of Bayeux to Longues Sur Mer and Arromanches in between the dday beaches. In Longues sur mer we will find the old German battery that was vital to the allied forces to take out. On Arromanches we will explore the artificial harbour that was built right after the invasion to bring supplies and more men on to Normandy to eventually win the war. All this while riding on a very old jeep. "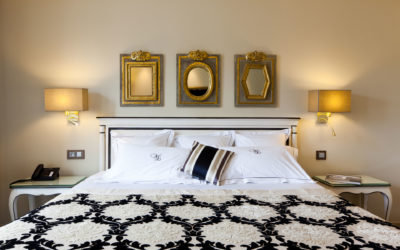 Have you ever dreamed of sleeping in the heart of a medieval city? A night in Bayeux? Bayeux can offer you this unique experience. The renowned Villa Lara in the very heart of Bayeux, a stone's throw from the Cathedral. A desire for luxury in the heart of Bayeux?...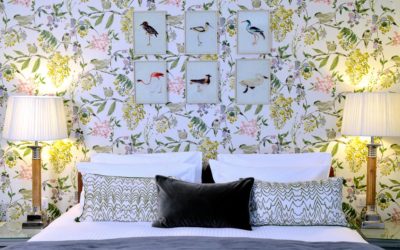 A desire for Luxury? Do you dream of a place combining refinement and elegance? La Chenevière is a hotel that can satisfy your desires. It is a hotel located in Port-en-Bessin on the Calvados coast.  Do you sometimes want to want to go to unusual places? Two weeks...