Visit the D-day beaches riding ww2 jeep
Volpe from Volpe Where are you youtube channel visited D-day beaches riding a ww2 jeep. He shot a great vlog about his experience with Gold Beach Company. Enjoy ! 
 " I decided to visit the D-day beaches in Normandy. To visit the D-day beaches I jumped on an old world war 2 jeep to ride in style. In this video I drive through the old city of Bayeux to Longues Sur Mer and Arromanches in between the dday beaches. In Longues sur mer we will find the old German battery that was vital to the allied forces to take out. On Arromanches we will explore the artificial harbour that was built right after the invasion to bring supplies and more men on to Normandy to eventually win the war. All this while riding on a very old jeep. "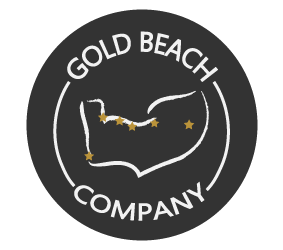 We were contacted by Guillaume, a journalist for our national television channel TF1. His motivation was to offer tourists a package, bringing together the essentials of the city of Bayeux as well as it's secrets. It didn't take Guillaume...