Simplicity at the heart of the medieval city of Bayeux
Small budget? Do you want simplicity? I have the address you need. Le Bayeux, a 3-star-hotel, not far from the center of the town of Bayeux. An old charming little inn to welcome you for a smooth stay.
It is a small house that has been transformed into an inn and then a hotel. The two managers Élodie and Cédric will be delighted to welcome you to their establishment. The goal of the managers is to make you feel like you are at home! Let yourself be transported.
I think it is important to mention that the staff are multilingual. They can respond to your requests in French, English, Spanish or German.
The hotel is nestled in the medieval heart of Bayeux but also 15 minutes from the Gold and Omaha sectors!
This is a high-quality hotel, so I went to TripAdvisor, it was rated as excellent by 86% of travelers.
What if I tell you benefits?
The rooms have an incomparable charm mixing tradition and modernity. I can guarantee you that the comfort of the rooms is awesome. I felt so good, we can feel the cocooning side. I wanted to find a minimum of space and well it was done! The little extra of the stay is free Wi-Fi in all rooms as well as TV with French channels but also foreign ones!
You would answer me, breakfast. The breakfast room is a nice setting where you will see the Bayeux cathedral. The food on the buffet is excellent! It's a continental breakfast so you can find everything you need so you can eat, of course.
The little extra of the hotel is the private parking available to customers. It allows you to be reassured, I know that I am often afraid for my car and having this service allows a little less stress.
I also really like it when hotels offer laundry service, right? This is a service that may seem trivial, but which can help you have less work when you return from vacation.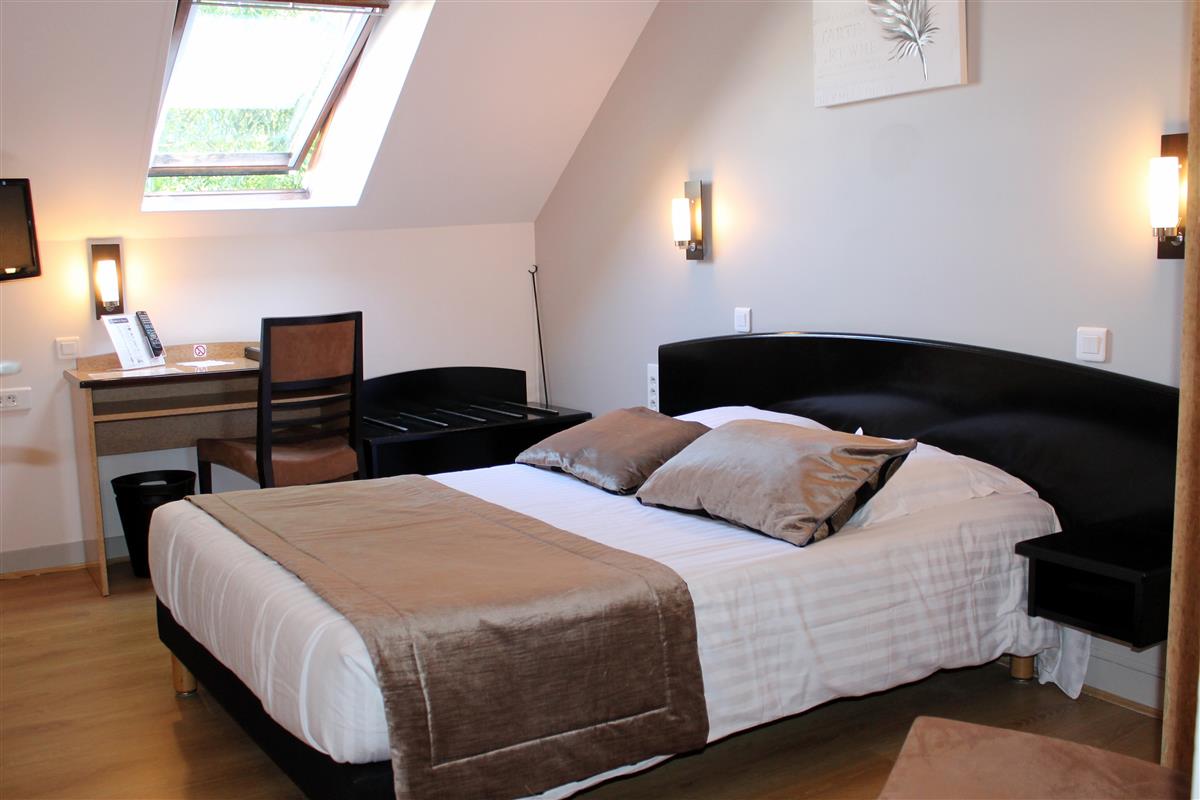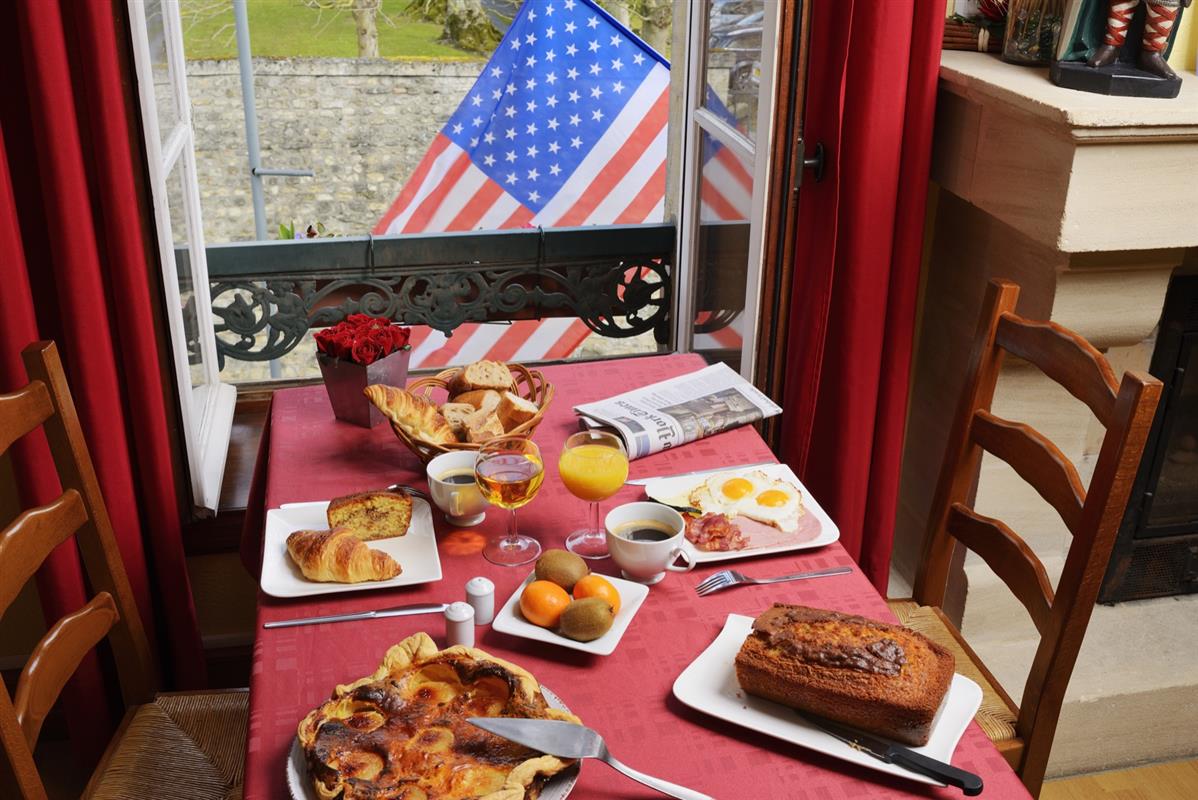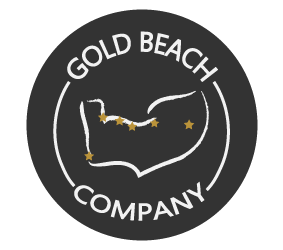 We were contacted by Guillaume, a journalist for our national television channel TF1. His motivation was to offer tourists a package, bringing together the essentials of the city of Bayeux as well as it's secrets. It didn't take Guillaume...