A little paradise in the heart of the medieval city
Have you ever dreamed of sleeping in the heart of a medieval city? A night in Bayeux? Bayeux can offer you this unique experience. The renowned Villa Lara in the very heart of Bayeux, a stone's throw from the Cathedral.
A desire for luxury in the heart of Bayeux?
Villa Lara is the place for you. I went there a short time ago. It is a five-star hotel ideally located, a few steps from the Bayeux tapestry and the Cathedral, 10 minutes from the beaches of Gold and Omaha. The welcome that the team will give you will be exceptional, a tailor-made welcome throughout your stay. What could be better?
Let me tell you the story of this unusual place
Villa Lara was created in 2012 after 3 years of work to give this virgin plot in the heart of Bayeux an incomparable charm. You should also know that recently, Villa Augustine, underwent renovations to open its doors in 2019. It is a period building that houses the presidential suites of Villa Lara. Villa Augustine a place with a strong history. I inquired about this building, it intrigued me. From what I know, it's a tribute to Marie-Catherine de Saint-Augustin. 
The rooms are a haven of peace
Villa Lara is an establishment which has 28 rooms, each room is a real gem. You should know that the furniture in the rooms was made by a famous French cabinet maker Moissonnier, all decorated with finesse and elegance. Don't worry, Villa Lara has everything planned to make your stay as perfect as possible!
First of all, the breakfast is wonderdul, it is made up of Norman specialties, the hotel offers you to have your breakfast buffet-style, in your room or for early risers to have a "Croissant & coffee to go ".
What I find great is the fitness room! You can keep in shape throughout your stay at Villa Lara. Everything is thought of down to the last detail.
I would also like to mention that the hotel has its shop so that you can bring "Made in France" souvenirs to your country or region. The receptionists will advise you in the choice of items.
I would also like to mention that the establishment has its cozy little bar, where you can taste a glass of Calvados, Bordeaux wine and Champagne. Please note that alcohol abuse is dangerous for your health.
Do you know Misstinguette ?
The MissTinguette! It's an authentic Piaggio that will make you discover or rediscover Bayeux for half an hour!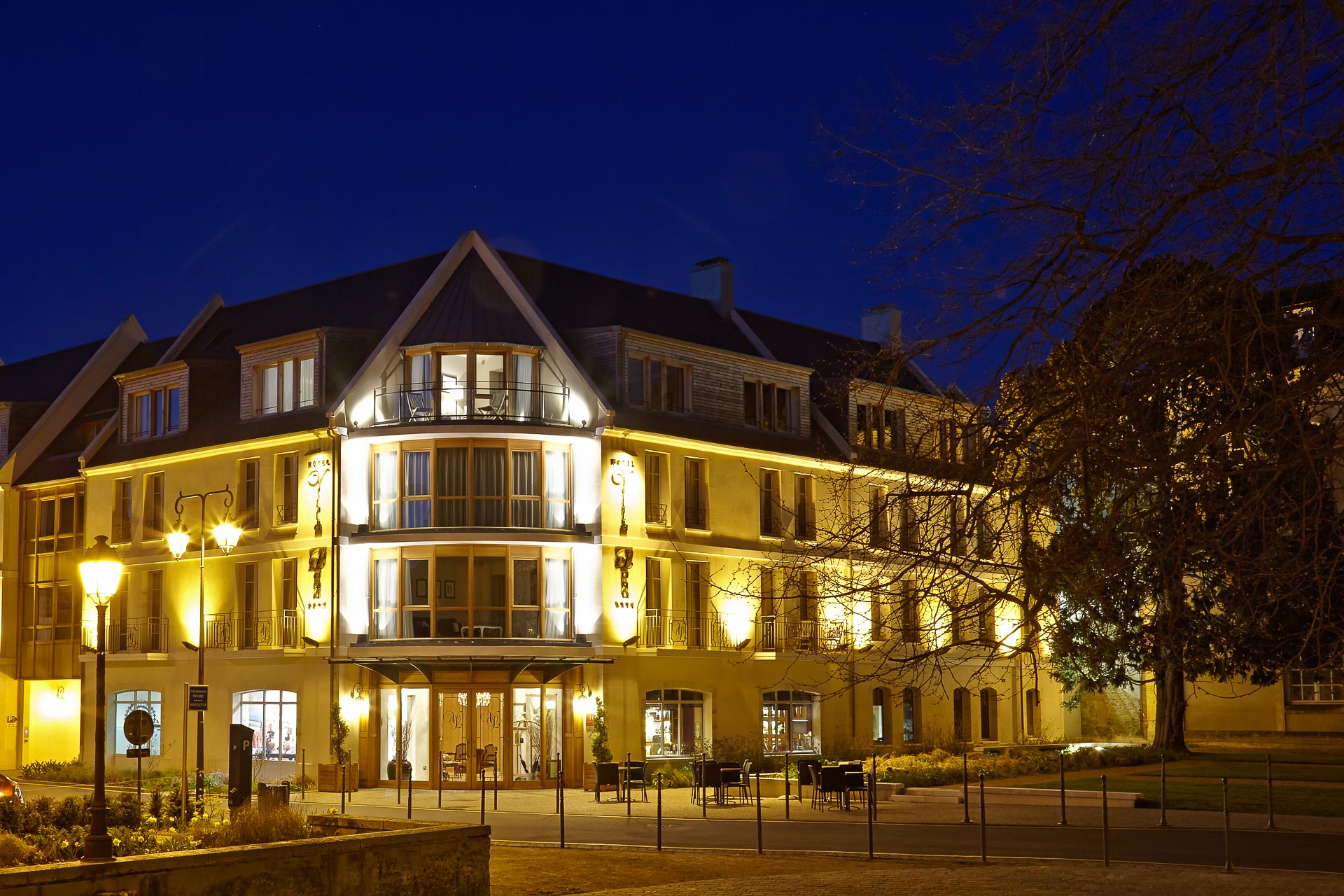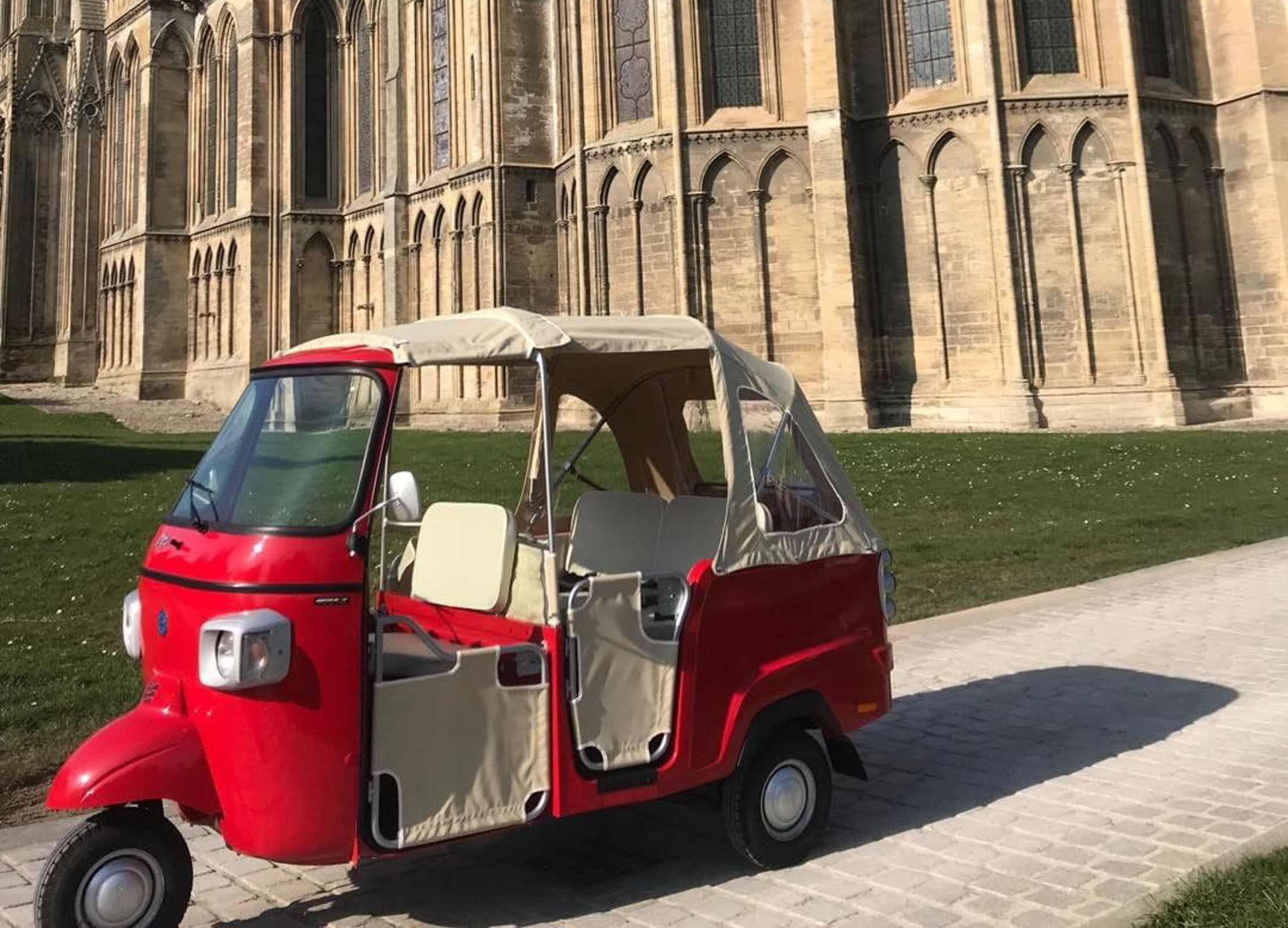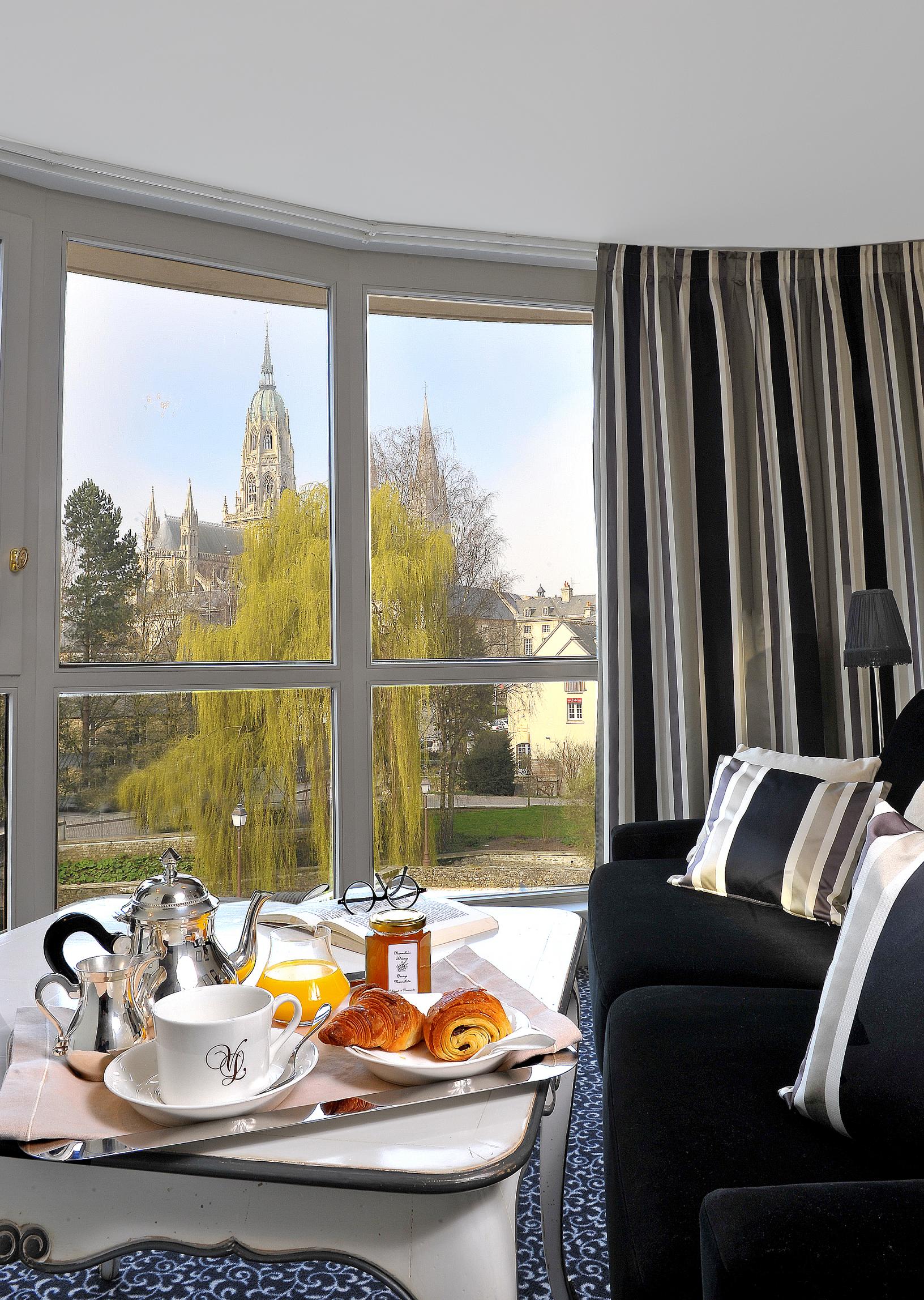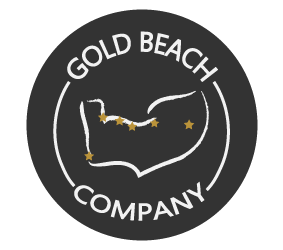 We were contacted by Guillaume, a journalist for our national television channel TF1. His motivation was to offer tourists a package, bringing together the essentials of the city of Bayeux as well as it's secrets. It didn't take Guillaume...