from 812,50€ up to 4 people
American D-DAY tour
from Cherbourg
Visit key battle sites
Explore the D-Day landing beaches of Normandy and gain insight into Europe's World War II history on this full-day tour from Bayeux. Visit key battle sites including Omaha Beach, the Pointe du Hoc, Sainte-Mère-Église, and Utah Beach with a guide, and learn of the sacrifices made during WWII. Read the names of soldiers missing in action at the Normandy American Cemetery.
Full day tour – departure from Cherbourg
Embark on the American cemetery of Omaha in order to have a time of remembrance before resuming the road towards Pointe du Hoc so that you can admire the view which is almost lunar. And finally, time permitting, we will make a final stop at Sainte Mère Eglise before hitting the road to Cherbourg.
Colleville sur Mer (US Cemetery)
Omaha Beach (1st and 29th U.S Divisions)
Pointe du Hoc (2nd U.S Rangers)
St. Mere Eglise ( 82nd U.S Airborne)
includes
Vehicle
Guide
Museum admission when there is on the program
Pickup and drop off hotel (if requested)
does not include
Drinks
Lunch
Museum admission
CANCELLATION POLICY
There will be a full refund if you cancel at least 15 days prior to the first day of the tour. But, if you cancel :
between 8 and 14 days before the first day of the tour, we will refund 75% of the total invoice.
between 3 and 7 days before the first day of the tour, we will refund 50% of the total invoice.
If you cancel within 48 hours of your tour no refund will be given.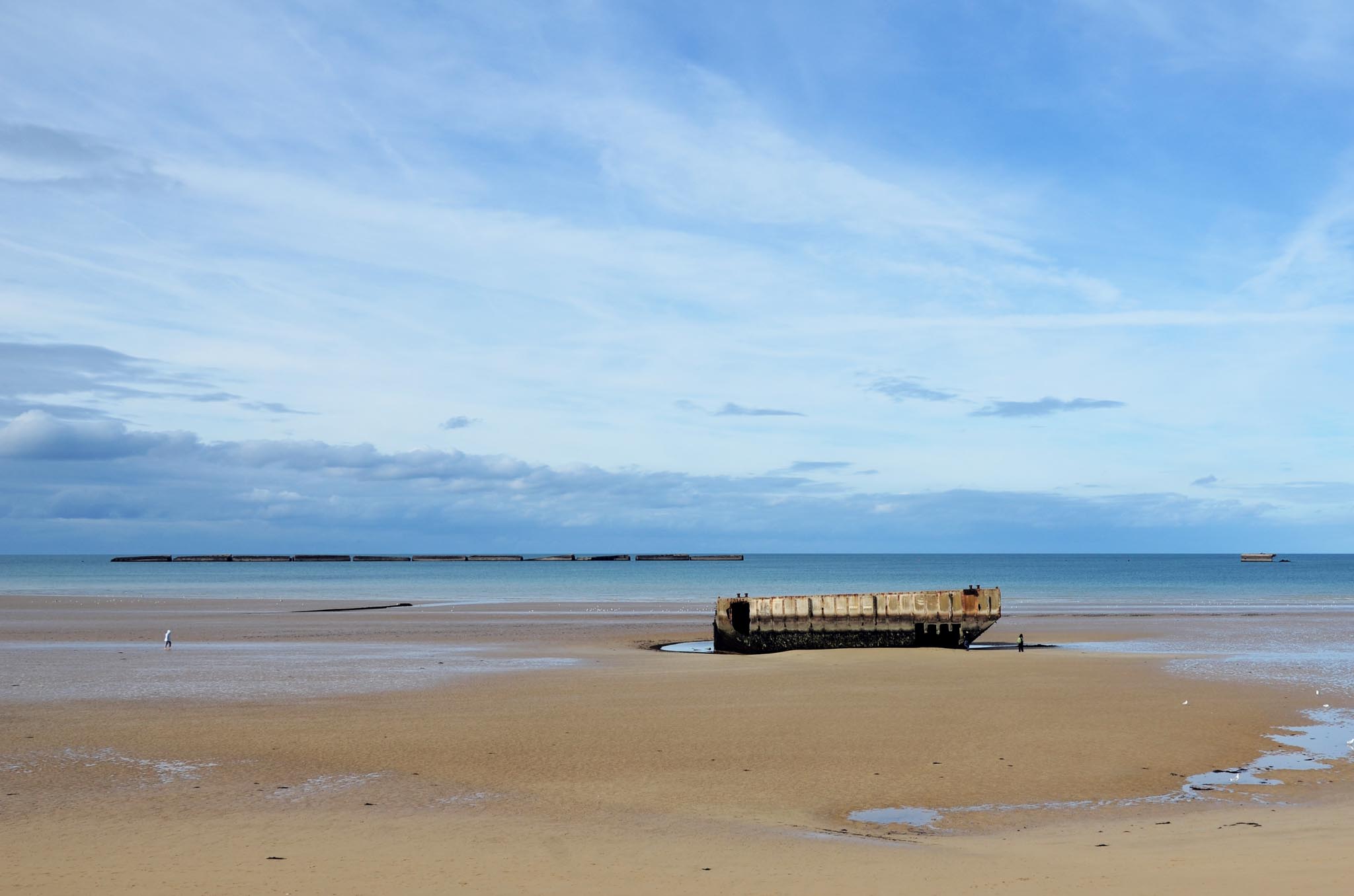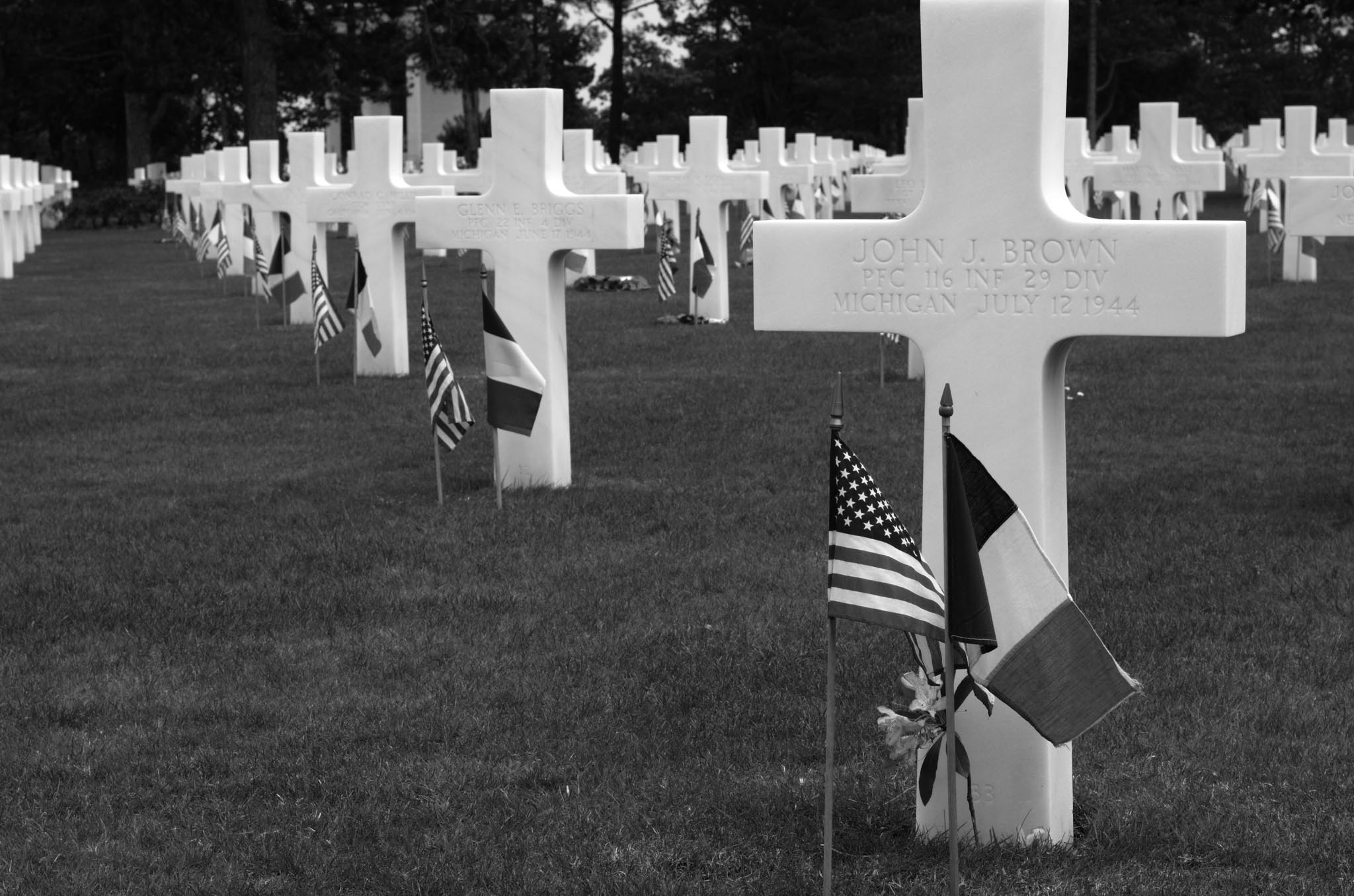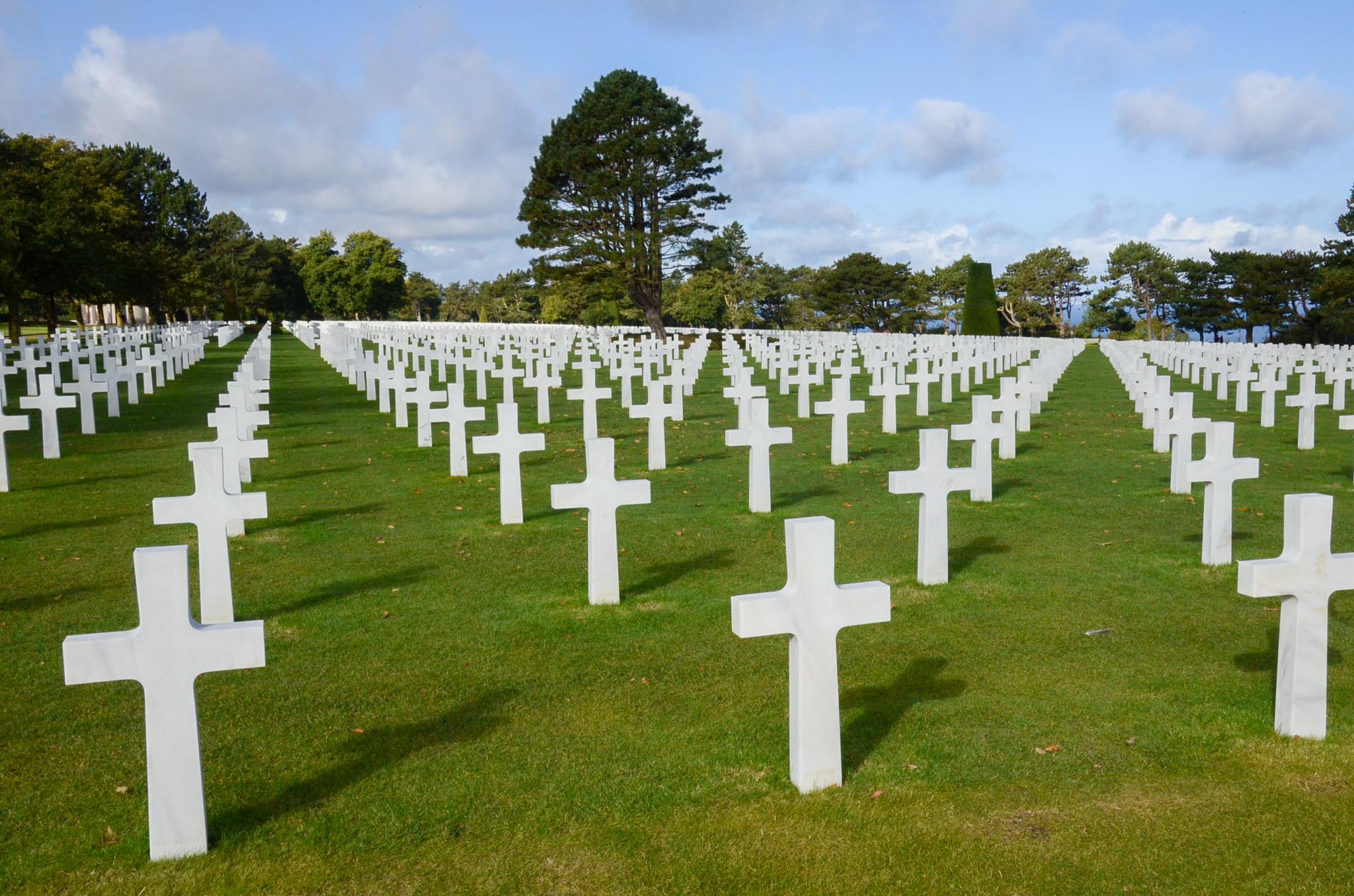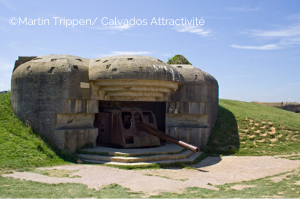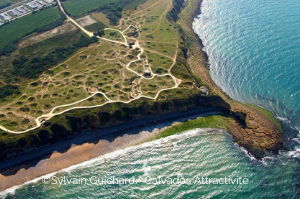 Looking for something special ?